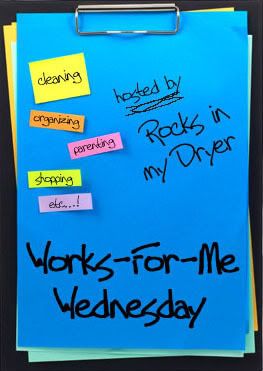 A friend came this morning and was all in tears.
She'd bought a nice T-shirt and trousers combination for her daughter just when the vacation started and her daughter has outgrown it.
It was a nice pink set, with little flowers.
I looked upstairs and found a matching blue fabric, ready to use.
So we opened the shoulders on top, and sew blue between it on both sides.
Then made a 7 cm extra at the seam of the T-shirt.
We opened the trousers at both outer sides and sewed in two lines of blue, and added blue to the seam.
We even had enough to make an extra pocket at the t-shirt, a little bit of colour at the top of the pockets of the trousers, and a little bag. Added to it two bows for in her hair and this little lady will be happy when she comes home from school, I'm sure of it!