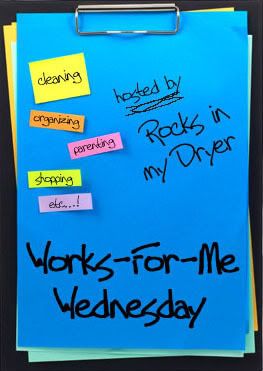 Always, always have macaroni in the house.
Girls love to make necklaces.
Macaroni is great to use, and so are other pastas.
You'll need a firm threat or even ironthreat to make the curve.
Pasta can be painted and spraypainted. Use leadfree paint.
Shoeboxes can be made into wonderful places for dolls and bears when you spraypaint them.
Then spraypaint macaroni and glue it on the box.
Have fun!
It works for my girls and it works for me.


Want to participate? Click the logo.