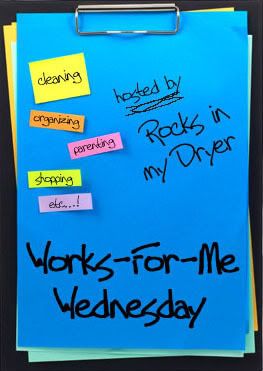 Twingirls are great!
But at time the wallet doesn't stretch as far as we want.
They're bagpipestudents.
I've found some very nice earrings on internet: bagpipes.
Because they loved them so much, I bought one pair, and made them into pendants.
As earrings they were too big for them anyway.
Now they're both happy.
Works for me.
Want to take part?
Click the logo and read the rules.