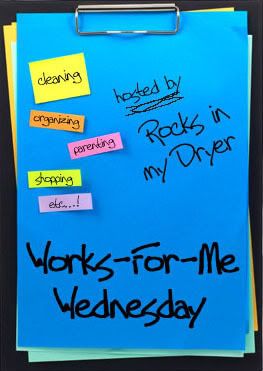 Shannon blogged about her gram.
Mine was and still is also an abundant source for good ideas and habits.
She never took something for granted, never took something from nature without giving something back.
This time of year she pruned the shrubs and trees.
This resulted in a huge pile of cuttings, which was no problem and we didn't need to take it far.
She had my uncle, who lived with her, dig a deep hole in the gardenpath.
We threw all the leaves and chopped wood in and covered it with sand.
The sand that didn't fit in anymore was left beside the garden gate.
When the wintercold would make the road slippery, we spread the sand on the street and pavement.
At the end of the season we swept it back in the garden, and it always was enough to fill the area to an even level.
My gram had the best growing garden in the whole city.
Want to take part too?
Click the logo.
Don't forget thursday bug, tomorrow.
See sidebar.